Five Ways to Maximize Your Digital Marketing Strategy
For most businesses, creating a comprehensive and effective digital marketing strategy can be challenging. Your success depends upon the right type of strategy, which can result in leads, sales, and the ultimate growth of your brand. Thanks to the growing number of smartphone users (36% of the world's population), consumers can buy goods and services with a single click of their mobile device.
It's a complex act to balance social media platforms, user experience, trends, and budgets. For anyone who wants to enhance their digital game plan, here are five ways to impact your digital marketing campaign:
Create a great shopping experience
A powerful way to set your brand apart is by creating an excellent buying experience. For example, research popular content among consumers and build a strategy that can maximize your profit. If the majority of your customers are coming from Facebook, social media campaigns can be highly effective.
Creating a friendly shopping experience for mobile users can also increase your conversion rate since 48% of consumers spend a considerable amount of time online. Mobile optimization makes it easier for shoppers to find your site in search results.
Make blogging a priority
Posting relevant content to your website offers value to potential customers. This allows you to promote your brand, increase engagement, drive traffic, and improve your SEO (search engine optimization) rankings. In fact, 90% of businesses use content in their marketing efforts. You don't need to post an article every day; focus on quality content.

Refine your email marketing efforts
Email marketing is still one of the most powerful, cost-effective forms of digital advertising. Almost everyone uses email. From smartphones to desktop, users check their emails every day. According to 80% of professionals, email marketing drives acquisition and retention. Email drives traffic to your website, which helps your business rank higher in search results.
Take social media into account
Social media has become a huge digital marketing tool for various businesses. Finding out which platform is popular among your target prospect lets you determine what time and date is best to market your brand. Engage with your audience by starting conversation and responding to discussions.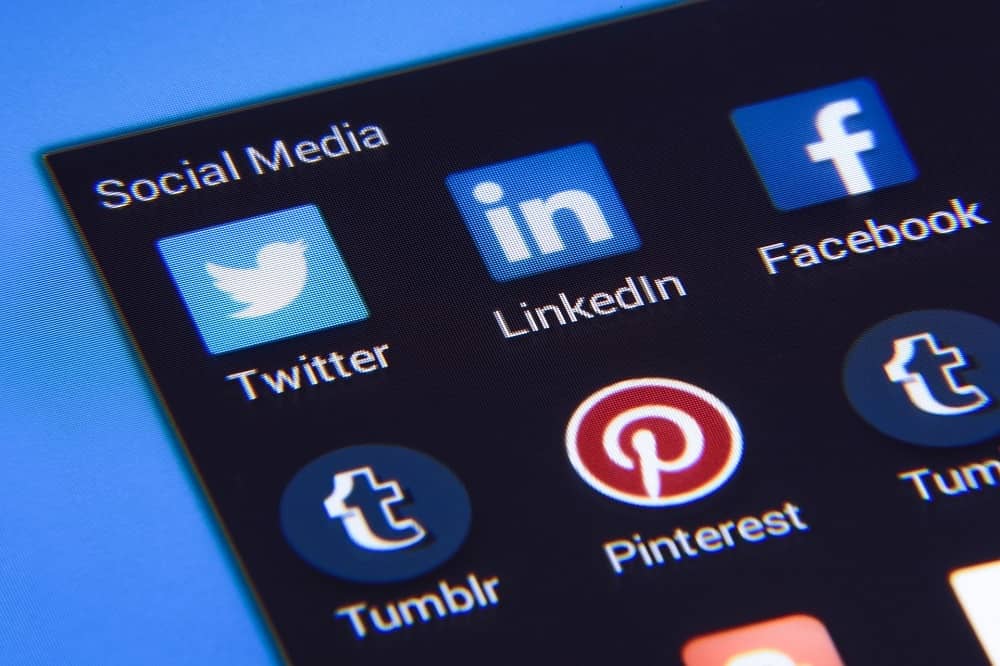 I personally recommend to cover all social media platforms, utilizing all social advertising options. However, this depends on your time and budget.
Search engine optimization is a must
If you want a long-term digital marketing strategy, start focusing on SEO. There are over 600 million websites online, and you will need to stand out in the crowd. Find an SEO specialist that offers extensive SEO services. They can help you understand your customer's (or competitor's) purchasing behaviour, making your business discoverable on top search engines.
Businesses don't often have the luxury or expertise to fully maximize a digital marketing strategy. Hiring a reliable SEO professional can be an excellent investment for your business.
John Vuong is trusted digital marketing specialist that has helped numerous small businesses around Canada. Call (416) 888-8756 or 1-877-689-5268 today to jumpstart your digital marketing campaign.